9 Ways to Turn Around a Failing School  — Sir William Atkinson
9 Ways to Turn Around a Failing School  — Sir William Atkinson
2 min read
I had the pleasure of seeing Sir William Atkinson close the GL-Assessment Conference on Friday. He's an incredible character, responsible for turning around 'the worst school in England'. He regaled that tale to us, reflecting on the 10 years it took to do so — would anyone be given 10 years in this day and age?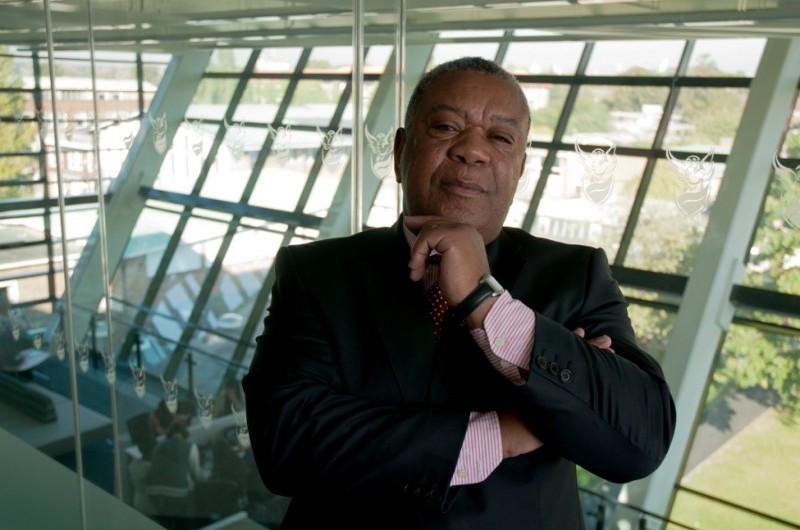 He then shared the common traits of the failing schools he has worked with over recent years, all were 40–80% FSM and getting 80%+ 5A-C incl E&M.
What did they have in common?
Adults believed that the pupils could learn. Pupils believed that they could learn. Parents could believe that the school could help their students learn.
Schools went to great lengths to ensure students could see how the curriculum related to their futures.
They had very effective careers guidance education that was implemented from the very start including active engagement with parents.
Teaching was consistently good and more often than not outstanding.
Schools used every opportunity to bring the outside in and to take the learning outside.
Extra work was done at breakfast, break, lunch and after school. But all was done specifically on the areas of need for each individual learner and they were tenacious in ensuring students turn up.
As a matter of routine staff continually went the extra mile.
Activities were joined up.
Backgrounds of students were always taken into account. But when you can convince parents and pupils that they are capable of incredible things then they will succeed.
Originally published at www.danielstucke.com on November 8, 2015.